We are pleased to announce our participation in the INTERLIFT Exhibition, which will take place in Augsburg, Germany, from October 17th to 20th, 2023.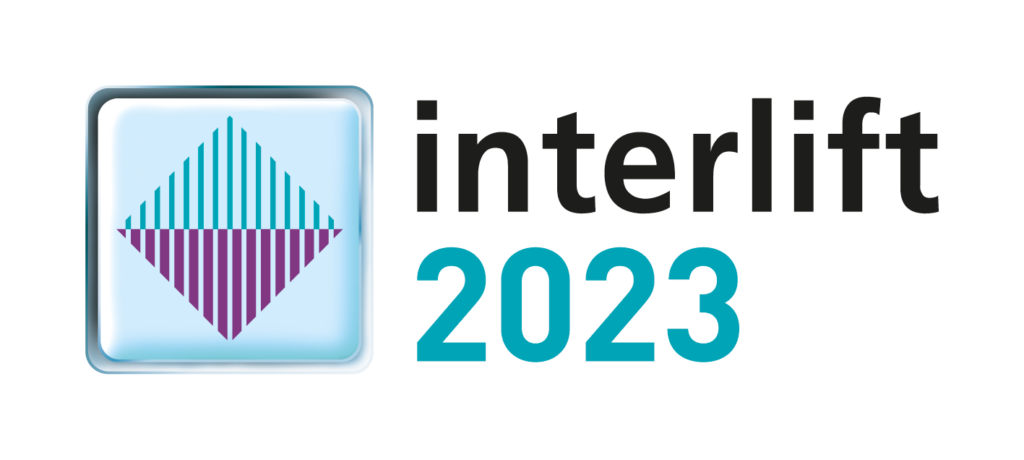 In our ongoing commitment to provide the best solutions for our customers, we couldn't miss the opportunity to be part of this important event in the lift industry. This show undoubtedly serves as an exceptional platform for us to network, share knowledge and explore new opportunities.
What awaits you at our stand?
Our latest innovations in Gearless Solutions: We will be showcasing our latest innovations in Gearless Machine technology, designed as always for maximum efficiency and performance.
New online Services: In this issue, we introduce our ground-breaking online services that make working with our machines easier and faster than ever. You'll enjoy 24/7 availability for a wide range of services, ensuring you can count on us whenever you need help.
Dedicated team at your service: Our team at the show will be on hand to answer your questions, discuss future projects and share our expertise in the lift industry.
Whether you have a modernization project, a new lift, a home-lift or any other bespoke project in mind, don't hesitate to stop by and ask your questions. We'll be happy to help.
Mark your diary and come and see us at Hall 5 Stand 5074.
We look forward to seeing you in Augsburg this October!